320 European cities now have active low emission zones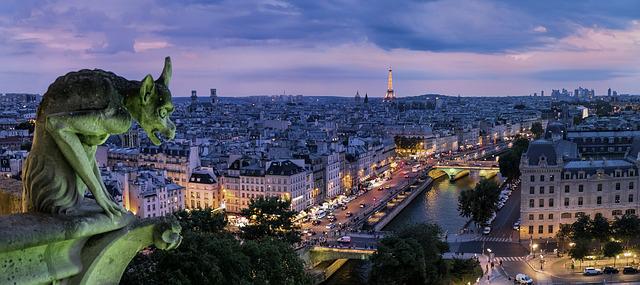 Across the continent, support for programs to reduce congestion and improve air quality is growing rapidly, with hundreds of sites preparing to introduce initiatives by 2025.
There are now 320 cities in Europe with active Low Emission Zones (LEZs), representing a 40% increase since 2019. This number is expected to rise to 507 over the next three years.
The UK is among the countries with the largest number of LEZs currently in use, with 17 locations already operating such systems. However, this figure is dwarfed by Germany, where 78 zones are registered, and Italy, which has no less than 172.
This league table is, however, expected to change drastically by 2025. France increases its number of LEZs from eight to 42 during this period, while most activations are expected to occur in Spain, which will build on the three zones currently in use. to reach 149.
The figures were published in a new report by Clean Cities Campaign, Trends in the development of low and zero emission zones in Europe, which recommends that all cities introduce LEZs and start planning for Zero Emission Zones (ZEZs) by the end of the decade. The publication also cites increasingly stringent requirements for established LEZs and the first wave of partial zero-emission zones, ZEZs, which are now looming on the horizon. By 2030, these will be in place in Amsterdam, Helmond, Eindhoven, Bergen, central London, Greater Paris, Copenhagen and Oslo, among others. Oxford was the first to be introduced in the UK, commissioning earlier this year.
Image credit: Pexels