Backstage "No Time to Die" exhibition just opened in Sydney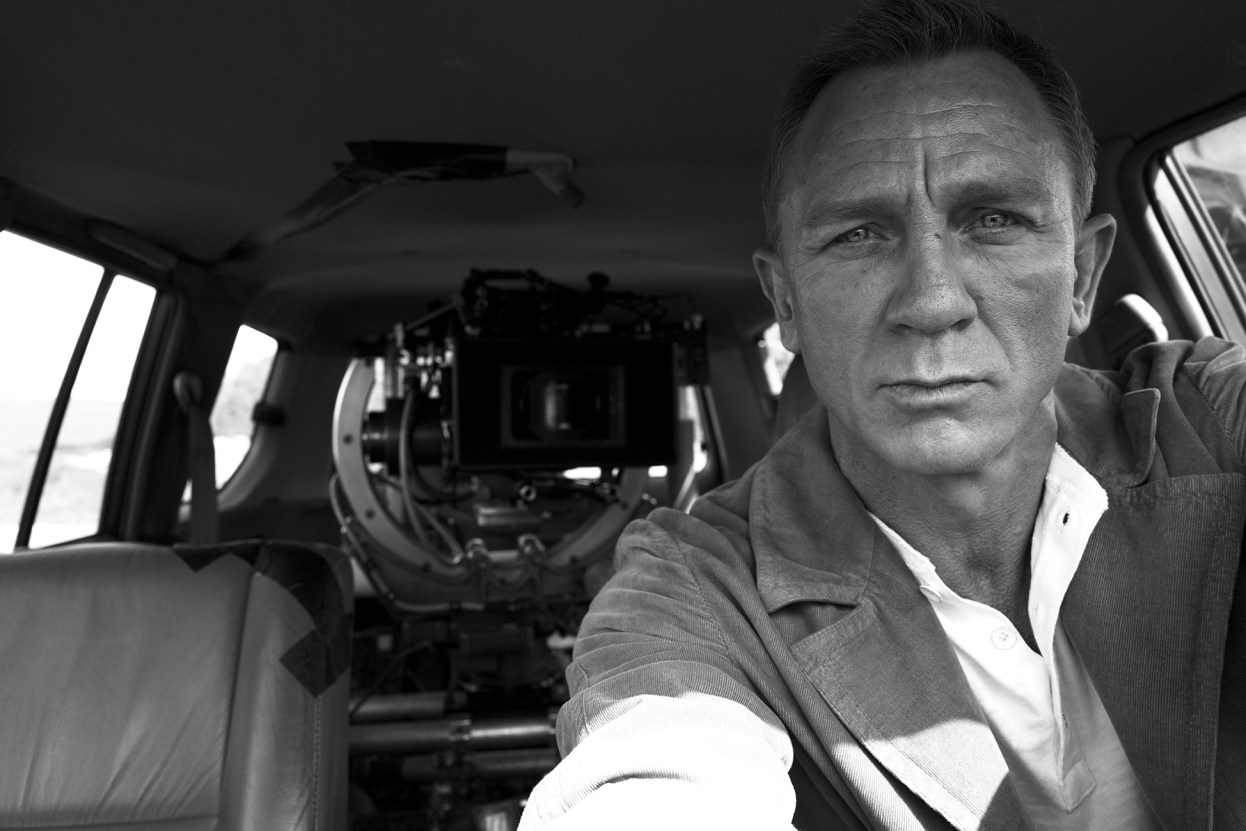 Although No time to die marked the end of Daniel Craig's 15-year tenure as James Bond, Sydneysiders will now be able to see his time as the 007 immortalized by a set of Leica cameras in a new exhibit. A series of exclusive photos taken behind the scenes of the production of the latest film debuted at the Leica Gallery in Sydney on November 12.
The photographs were taken by longtime producer Michael G. Wilson, renowned photographers Nicola Dove and Greg Williams, as well as Daniel Craig himself. Organized by Wilson, the exhibit features an edition of 25 photographs in total, all of which were captured on the Leica M and Leica Q systems.
Similar exhibitions have been presented in Tokyo, Osaka, Vienna, Frankfurt, Los Angeles, Singapore, China, Seoul and Salzburg.
---
---
The exhibition launched the day after the film's Australian release, capitalizing on the sentimentality currently in the air towards Craig's embodiment of Bond. No time to die – Behind the scenes is in fact the first exhibition to be shown in the newly renovated and expanded Leica Gallery and Store Sydney in the Queen Victoria Building and will run until January 10, 2022.
RELATED: How Ana De Armas Ended Up Wearing An Australian Dress In "No Time To Die"
"We are delighted to present these special behind-the-scenes photographs during filming. from No time to die. With the production of the film taking its cast and crew to a range of stunning locations across the world, from Matera, Italy to Jamaica, this exhibit offers a glimpse into the people and landscapes that make up the iconic film in great detail. amazing. said Ryan Williams, Managing Director of Leica Camera Australia
"As Sydney wakes up from a long period of lockdown, we are delighted to welcome fans of the film and Leica to this unique exhibit. It will be the only showcase of the exclusive exhibition in Australia.
The collaborative efforts of Team 007 and Leica Camera were also seen in September, when the pair released a new Leica Q2 "007 Edition" to celebrate the release of the 25th Bond film. Limited to just 250 pieces, the particularly suave special edition camera exudes the understated elegance of Leica's patented minimalism.
The James Bond exhibition "No Time To Die – Behind The Scenes" is now on display at the Leica Gallery and Store Sydney in the Queen Victoria Building.