Buenos Aires crowned smart city of the year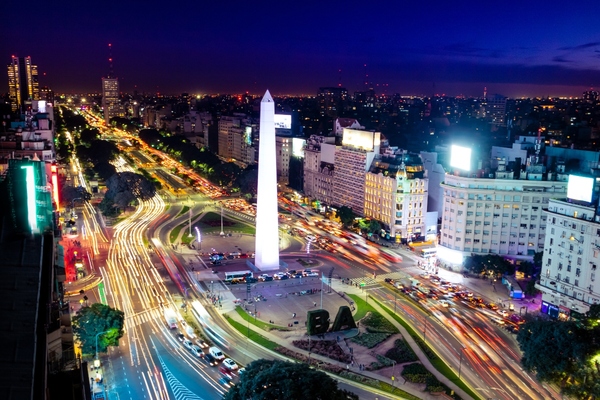 The Argentinian capital of Buenos Aires was named Smart City 2021 during the awards ceremony of the Smart City Expo World Congress in Barcelona.
Nominations came from 46 countries and other project and innovation award winners included Digital Urban European Twins from the Digital Flanders Agency and the G20 Smart Cities Alliance on Technology Governance at the World Economic Forum.
Circular economy model
Buenos Aires was recognized for its municipal solid waste management plan. Since 2012, the city has implemented an integrated plan that promotes waste reduction, encourages waste separation and systematically reduces waste disposal at local landfills. The main objective is to develop circular economy models for each waste stream.
The following are also nominated in the smart city category: Belo Horizonte, capital of the state of Minas Gerais in Brazil, for its SMART City project; the St. Petersburg Economic Policy and Strategic Planning Committee with its Prime Engine digital ecosystem; the City of Sydney for its user-centered design for access to digital archives and history; the British city of Sunderland for its smart city journey; and New York City's Internet master plan to leverage assets in "unprecedented ways" to extend affordable high-speed Internet to all New Yorkers.
Tagliabue received the prize for "bringing beauty and quality of life to cities through the overhaul of public spaces and urban buildings"
The leadership award was won by two personalities from the sector: the Italian architect Benedetta Tagliabue and Carlos Moreno, the special envoy of the mayor of Paris for smart cities, who were recognized for their significant contributions to the advancement of the projects. smart cities around the world over the past 10 years.
According to the jury, the Italian architect Tagliabue received the award for "bringing beauty and quality of life to cities through the redesign of public spaces and urban buildings", while Moreno was awarded for "his vision of cities in 15 minutes and also for bringing new perspectives. to urban challenges ".