Currency – Announcements – e-flux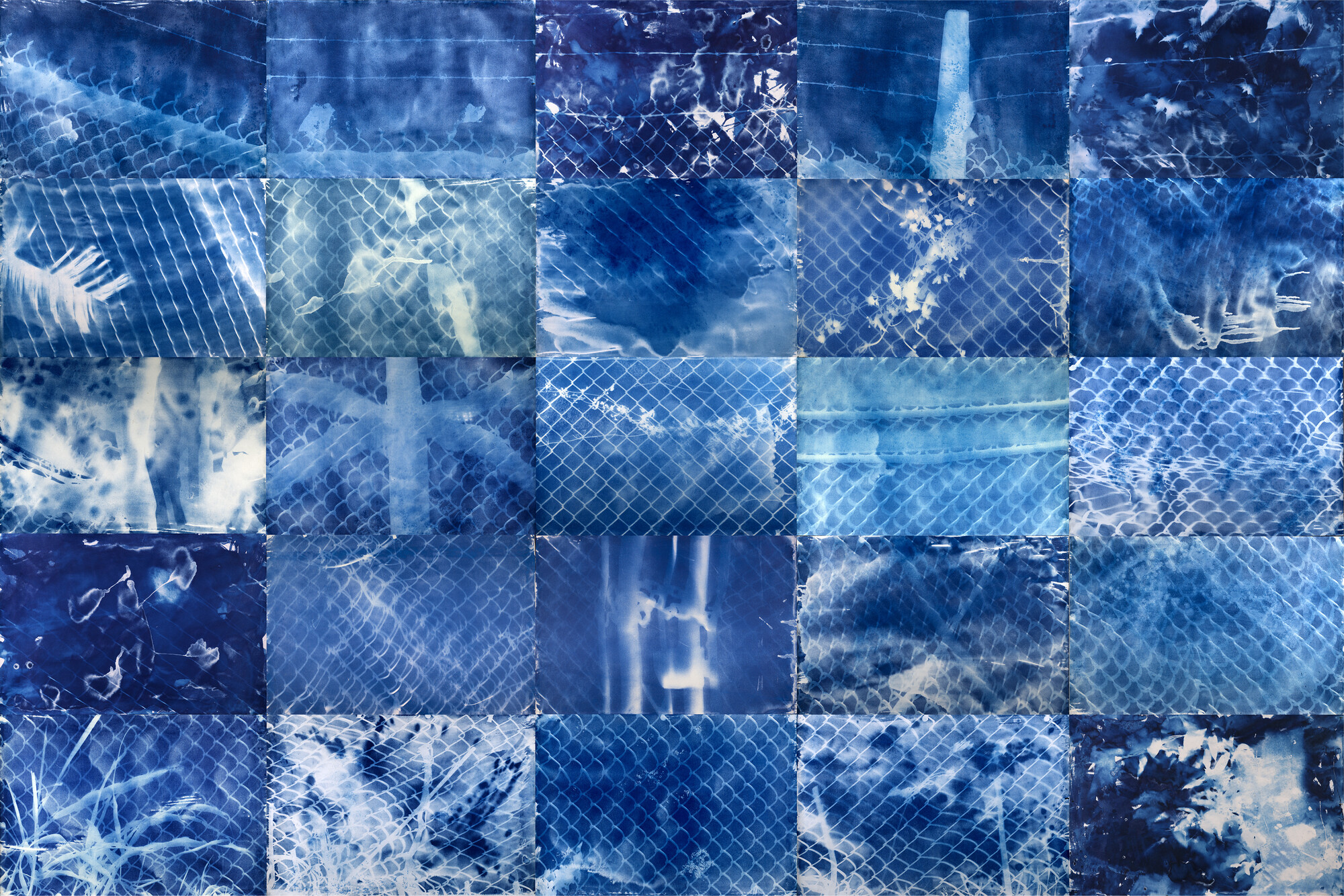 Engage the theme of Currency from various angles, 8th Hamburg Photography Triennial opens May 20, 2022 with twelve exhibitions featuring over 75 artists. From colonial-era assessed photo albums and poetic musings, to social documentary and conceptual approaches to photography, the exhibitions explore the myriad ways in which photographs are produced, disseminated and interpreted.
At Contemporary art room—Deichtorhallen Hamburg, Currency: photography beyond capture explores conceptual approaches to photography in the "retinal age" of visual immediacy and media saturation. The works of 29 international artists will be intertwined as experimental modes of representation, documentary and multi-sensory evocation, offering a series of entry points to reimagine how knowledge is sought and constructed through the medium. With works by artists such as Akinbode Akinbiyi, Ziad Antar, Alfredo Jaar, Clifford Prince King, Marilyn Nance, Otobong Nkanga, Rana El-Nemr, Jo Ractliffe, Cecilia Reynoso and Raed Yassin.
The transfer and circulation of meaning in photography also informs the subject of Give and take. Pictures on pictures to Hamburger Kunsthalle. The exhibition explores how images cross geographic, cultural and social boundaries and lose original intent in the process, their meanings no longer being controlled. Featuring works by artists such as Viktoria Binschtok, Sara Cwynar, Louise Lawler, Max Pinckers, Walid Raad, Volker Renner, Martha Rosler and Taryn Simon.
Two exhibitions are devoted to the photographer Herbert List. The magic eye to Forum Bucerius Kunst presents the first international retrospective exhibition of his work, while Museum für Kunst und Gewerbe Hamburg shows List's unpublished photobook project from the 1930s and 1940s, Praeuschers Panoptikum. A photo book by Herbert List, as well as other photographs depicting her visual language that challenges gender stereotypes.
the Kunstverein in Hamburg will host a personal exhibition of the artist and photographer LaToya Ruby Frazierto know, Flint is Family, Act III, the final part of his photo series in which Frazier documented the ongoing water crisis in Flint, Michigan. Expand critical work around resources, Hamburg Kunsthaus present See wood for trees by the Italian design duo Formafantasma—a series of visual essays of their vast project Cambio which studies the development and regulation of the global timber industry.
Experience Archive to Museum am Rothenbaum — World Cultures and Arts re-examines its photographic collection from the perspective of "currency" in global commerce, inviting artist Kelvin Haizel to engage with an 1868 photo album about the city of Singapore bequeathed by a Hamburg merchant family. the Stiftung Historische Museen Hamburg presents three exhibitions and three historical incursions: To be able to. Means. Money. to Museum für Hamburgische Geschichte Literally approaches "money" through the museum's extensive coin inventory. Reflecting specific aspects of colonial history, the pieces will be set in motion through an intervention by dancer Eva Lomby and photographer Chris Schwagga. To hit! to Arbeit Museum presents a photographic history of crucial labor struggles from the 1960s to the present day. Figures of a city: photographs by Hans Meyer-Veden to Jenisch House presents the photographer's wandering view of the city alongside three contemporary artistic interventions in the monochrome aesthetic of Meyer-Veden.
Two other exhibitions are organized by the Deichtorhallen Hamburg. the Falckenberg Collection presents a retrospective of the Hamburg fashion and advertising photographer Charlotte Mars. In the two-part exhibition In the wings in the interim House of Photography PHOXXIChristoph Irrgang's photographs document the transition that the FC Grundlach Collection is undergoing, while Photo news the publishers Anna Gripp and Denis Brudna explore Paris Photo as the "stock market" for photography.
See more information on the Triennale exhibition route.
See the list of participating artists.
Initiated by FC Gundlach, the Hamburg Photography Triennial has taken place every three years since 1999 and brings together Hamburg's main museums, art spaces, cultural institutions, galleries and foundations. Since 2014, the organization of the Triennale has been led by the Deichtorhallen Hamburg GmbH. The artistic director of the 8th Hamburg Photography Triennale 2022 is Koyo Kouoh, who has appointed an international curatorial team consisting of Rasha Salti, Gabriella Beckhurst Feijoo and Oluremi C. Onabanjo. The 8th edition is funded by the Freie und Hansestadt Hamburg, Behörde für Kultur und Medien, with additional support from BMW Niederlassung Hamburg, Otto Group, White Wall and Zeit-Stiftung (Ebelin and Gerd Bucerius).