German weapons will arrive in Ukraine in time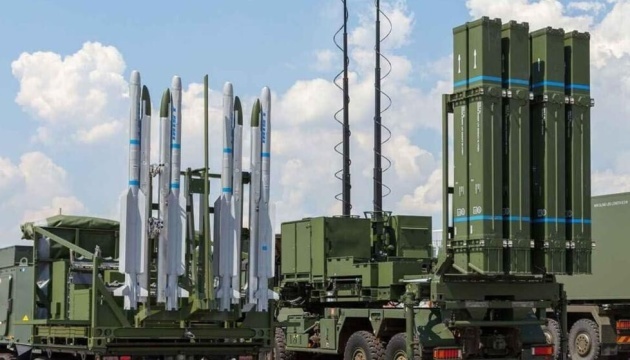 German Chancellor Olaf Scholz has promised that the German weapons that Ukraine has requested to fight the Russian invaders will arrive in time.
"This [weapons for Ukraine] will arrive in time," Scholz told the dpa news agency in an interview, Ukrinform reports.
At the same time, Scholz noted that Ukraine would have priority in the queue for arms deliveries.
"You know there's already a long list of customers waiting to receive them in two years and three years," he said, meaning the delivery protocol had to be changed so that the Ukraine can receive them more quickly.
"They are now working to make this happen," he added.
Heavy weapons destined for Ukraine will be delivered to Ukraine after the training of servicemen of the Armed Forces of Ukraine, the Chancellor clarified, noting that the deliveries will include anti-missile and MLRS systems.
"We will provide an anti-ballistic system capable of saving Odessa or Kyiv. We have also decided, together with the United Kingdom and the United States, to deliver several rocket launchers," he said.
As reported, Olaf Scholz, along with French President Emmanuel Macron, Italian Prime Minister Mario Draghi and Romanian President Klaus Iohannis, visited Ukraine on June 16. They and Ukrainian leaders discussed measures to strengthen Ukraine's defense capabilities, global food security, as well as European integration and sanctions against Russia.
oh