Greece promotes its big cities as ideal destinations for a "Greek ending"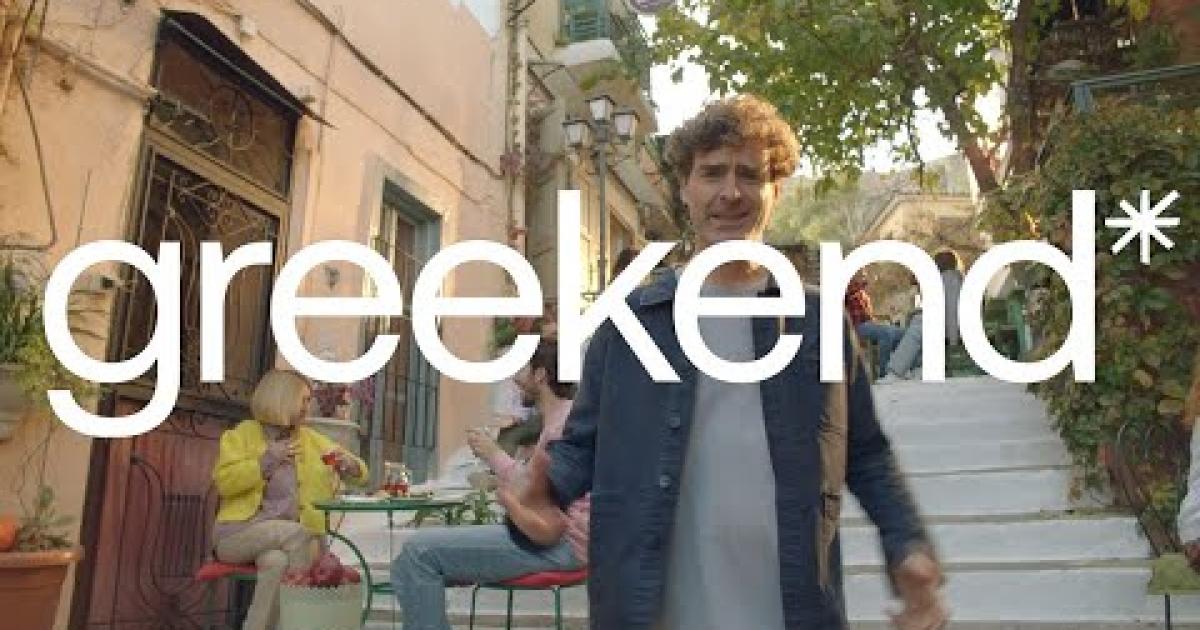 Greece promotes its big cities as ideal destinations for a "Greek ending"
The Mediterranean country invites you to "end your week like a Greek" in Athens or Thessaloniki
On January 17, the Greek Ministry of Tourism and the Hellenic Tourism Organization (EOT) launched Greek: a new campaign that promotes Athens and Thessaloniki as ideal destinations for short city breaks. Under the motto "All you want is Greece" and the central message "greekend: end your week like a greek"the campaign aims to attract tourists and offer them an urban weekend full of unique experiences.
Greekend campaign (Source: EOT)
The impact of COVID on city tourism
One of the main reasons why the Mediterranean country launched this campaign is to combat the negative impact of COVID. EOT General Secretary Dimitris Fraggakis commented on this, noting that the outbreak of the pandemic has especially disrupted tourism in major cities:
"The pandemic has had a negative impact on urban tourism. In many cases, in fact, it has damaged them disproportionately compared to other travel destinations in our country. This is why one of the main pillars of EOT's strategy is the promotion of Greek cities, which have the capacity to offer unique City Break experiences.
Depending on the campaign, tourists can visit Athens or Thessaloniki and have a carefree weekend, visiting museums, having a coffee, eating Greek food, shopping and walking on the beach. By putting all these experiences together, one can enjoy what the Hellenic Tourism Organization has named a "Greek ending".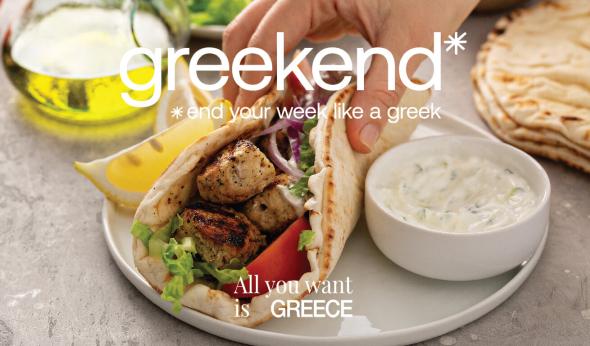 Greekend campaign (Source: EOT)
Repetition of the campaign throughout the year
The campaign will lasts about 2 months and targets tourists from 10 countries: France, Germany, Denmark, United Kingdom, Spain, Italy, Netherlands, Poland, Sweden and Israel. At the beginning, its main objective will be to introduce and establish the concept of "Greek end". After that, the campaign will be repeated several times a year.
"This campaign is the first of a series of actions that we will implement, in order to invite visitors to enjoy, in complete safety, an authentic Greek weekend in the major cities of Greece", shared Tourism Minister Vassilis Kikilias.