Here's why kebabs are banned in some Italian cities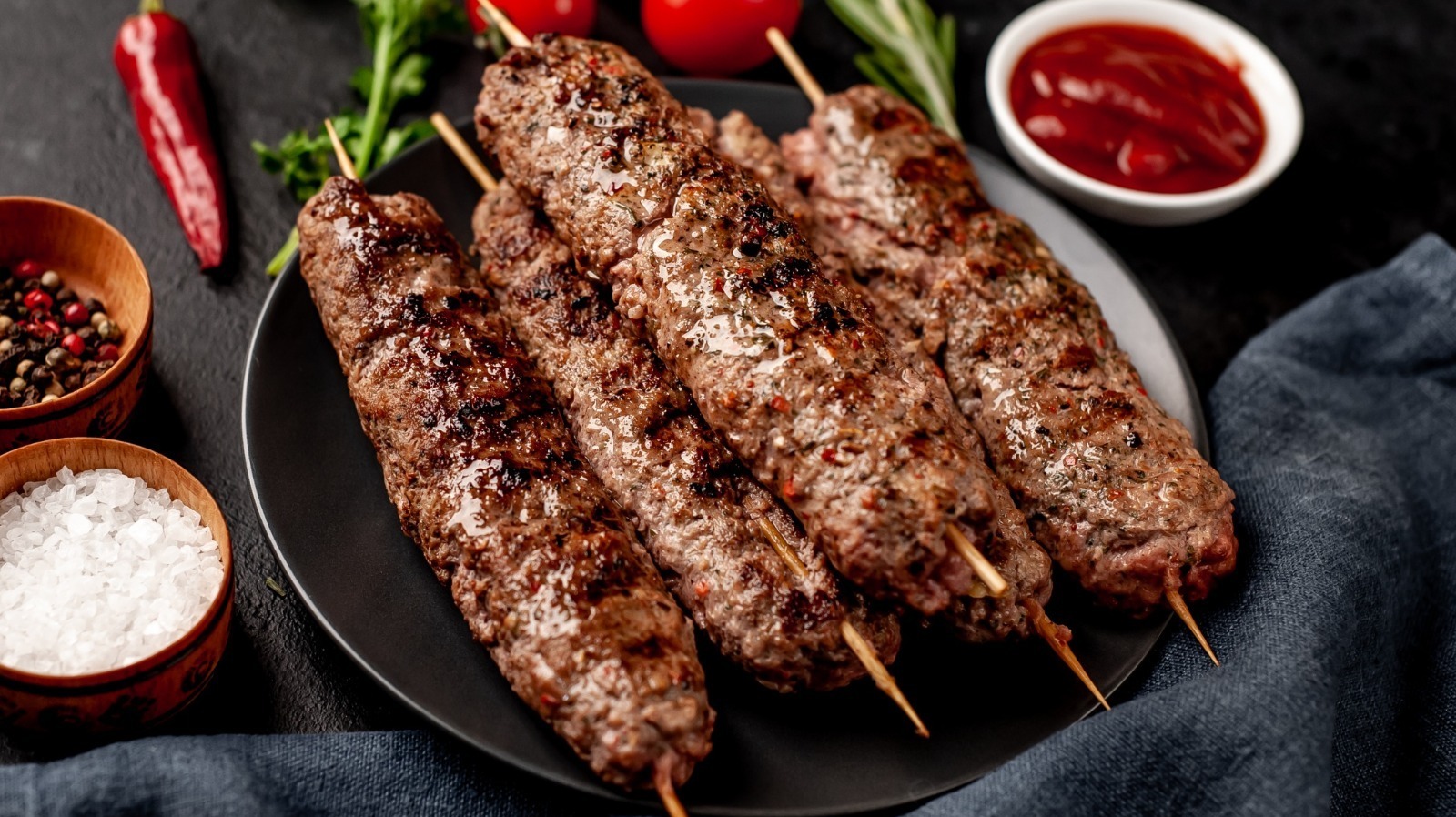 Some people think that the reason Italy enforces the kebab ban has nothing to do with cultural heritage. In 2016, Florence Mayor Dario Nardiella said (via The Local): "A restaurant opens every week in the historic center. Mass-produced food is replacing our traditional trattorias and historic grocery stores: we need to put an end to it. A three-year deadline for implementing Florence's plan to use at least 70% local produce has also been proposed, according to The Local.
Although Nardiella's statement may seem reasonable, do you really want a McDonald's in the background of your Florence Cathedral photo? – this is not the only factor at play. Others have suggested that there is another, more xenophobic reason for the ban and that the restrictions are being implemented by the same political parties that want to ban and chase immigrants into the country. In an Eater essay, writer Tove Danovich suggests that these bans are just ways to prevent foreigners from living in the country, arguing that the move has more to do with nationalism than protecting culture.
"The majority of restaurants and small convenience stores affected by such bans are indeed owned and operated by non-ethnic Italians," Gregoria Manzin, a professor of Italian studies at La Trobe University in Australia, told Eater. Still, some Italians may be happy with the move, as tourists are thought to be overcrowding popular destinations. In 2021, Florence implemented a curfew preventing tourists from traveling to the popular area at night, according to CNN.