Italian news in English since 1985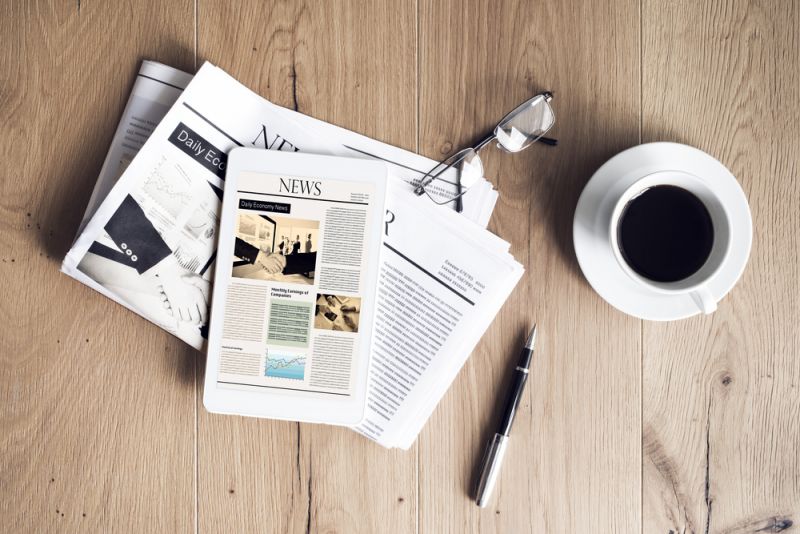 Since 1985, we have been providing information in English about Italy to local communities as well as international readers.
You can find all the latest updates by following this link, which will take you to our Italy news section.
The page is updated daily with local, national and international topics.
Over the past forty years, we have been committed to providing accurate, verified and completely original information to our readers who, year after year, have rewarded us with their trust.
We write about national and local politics, economy, tourism and everything related to Italy, both nationally and internationally.
Over the years our network, which started in Rome, has grown and today we also provide local information about Milan, Africa and Europe.
Of course, we are not the only ones. Below is a list of the main national and local newspapers which, for history and tradition, are points of reference for anyone wishing to get an overview of current affairs in Italy:
National:
Corriere della Sera is a historic Italian daily, founded in Milan in 1876. Published by RCS MediaGroup, it is the leading Italian daily in terms of circulation and readership. Its slogan is "Freedom of ideas". It reports on subjects of national and international interest. La Stampa is an Italian daily newspaper based in Turin. It was the fourth Italian daily in circulation. Founded under the name Gazzetta Piemontese, it took its present name in 1895. It has recently developed editorial staff exclusively for the online version, which remains open and operational 24/7. La Repubblica is a Italian daily. newspaper, based in Rome, owned by GEDI Gruppo Editoriale and part of the Exor group. It is the second daily newspaper in Italy in terms of total circulation (print + digital) and also in terms of number of readers, after Corriere della Sera.
Local:
Il Messaggero, founded in 1878, is a historic national daily newspaper based in Rome, owned by Caltagirone Editore. It is the eighth most circulated and best-selling Italian daily in the capital. Its historic headquarters are in Via del Tritone 152, in a building from the beginning of the 20th century. Il Mattino is a newspaper founded in Naples in March 1892 by Edoardo Scarfoglio and Matilde Serao. Over the years it has maintained its leadership as the leading newspaper in southern Italy in terms of number of copies and circulation. Citynews Spa is an Italian company active in the digital publishing sector, founded in 2010 by Luca Lani and Fernando Diana. The company has developed a digital platform for local information and participatory journalism, and is present with 50 local editions, 1 national edition (Today) and 1 international edition (EuropaToday).
News in English
The associated national news agency, commonly known as ANSA, is the leading multimedia news agency in Italy and the fifth in the world after Reuters, AP, AFP and EFE. It was founded in Rome in 1945 to succeed the dissolved Stefani agency.
Blogs
Over the years a good number of blogs have developed and grown to help English speaking readers, especially from a lifestyle perspective. Here is a list of the best.