No currency manipulators named, five removed from watch list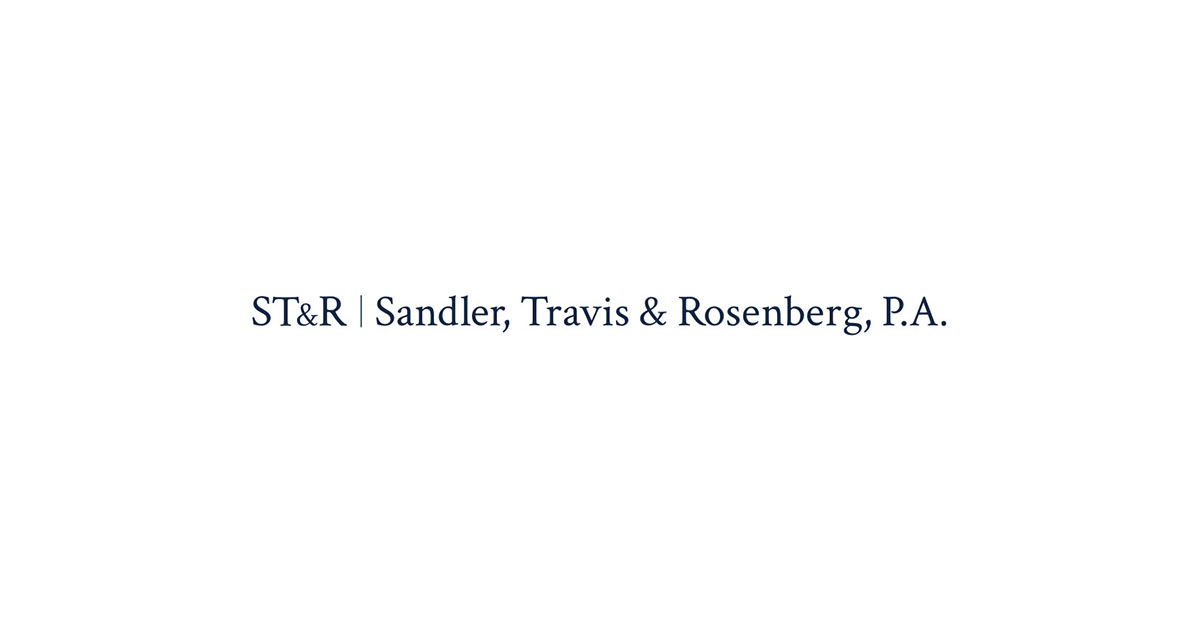 In its semi-annual exchange rate report, the Treasury Department again did not name any trading partners as currency manipulators.
The report finds that for the four quarters up to June 2022, Switzerland (1) recorded a large bilateral trade surplus with the United States (i.e. at least $15 billion), (2) has had a large current account surplus (i.e. at least 3% of the country's gross domestic product, or a surplus for which there is a large current account deficit), and (3) engaged in a persistent unilateral intervention in the foreign exchange market (i.e. carried out on several occasions during at least eight of the last twelve months net purchases of foreign currency totaling at least 2% of the country's GDP).
However, the Treasury also found that during this period neither Switzerland nor any other country manipulated its exchange rate with the aim of preventing effective balance of payments adjustments and gaining an advantage unfair competition in international trade. The Treasury plans to continue its "enhanced bilateral engagement" with Switzerland, but has not described any further ramifications.
The Treasury keeps China, Japan, Korea, Germany, Malaysia, Singapore and Taiwan on its list of countries targeted for scrutiny of their monetary practices and macroeconomic policies. India, Italy, Mexico, Thailand and Vietnam were removed from this list because they met only one of the above three criteria for two consecutive reports.
For more information, please contact Nicole Bivens Collinson (at (202) 730-4956 or by email) or Kristen Smith (at (202) 730-4965 or by email).