Podcast guest Joe Rogan exposes central bank digital currency (CBDC) dystopia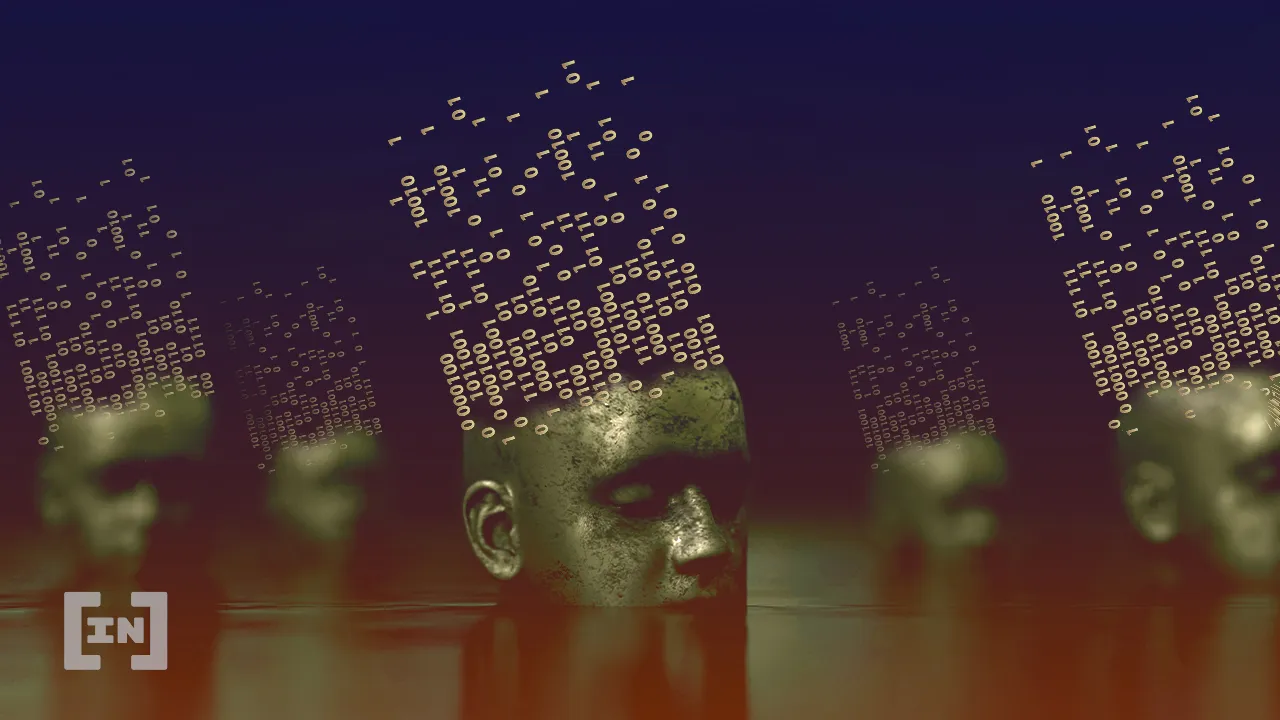 Appearing on The Joe Rogan Experience, UK broadcaster Maajid Nawaz shed light on the grim reality of central bank digital currencies (CBDCs).
As Nawaz pointed out to Rogan on Saturday's episode of the popular podcast, part of the reason lawmakers are so drawn to the notion of CBDCs is that this form of money is programmable and controllable.
"What they want to do is bring in this thing called central bank digital currency," Nawaz begins. "They want to replace fiat paper money with digital cash as a competitor to bitcoin and cryptocurrency. But instead of being a decentralized currency, it will be controlled by the government.
"It sounds terrifying," Rogan says.
"If you try to buy unhealthy meat, it just won't work. You tap your card, you can't buy that thing, but because you've reached your burger quota, you'll have to buy a vegan meal instead," Nawaz explained.
The warning may at first glance look like a conspiracy theory, but lawmakers admitted to exploring the possibility. In June last year, Tom Mutton, head of the Bank of England, spoke openly and clearly on the issue.
"There could be socially beneficial outcomes from this [programming money], preventing an activity considered socially harmful in some way. But at the same time, it could be a restriction on people's freedoms," Mutton says.
The issue of CBDCs is becoming more and more relevant
CBDCs present the danger of state powers micro-managing people's lives down to the food they eat, the places they go, and the activities they are allowed to engage in. It's no wonder China was the first country to pioneer a CBDC, unveiling the technology at this year's Winter Olympics in Beijing.
While there may be some skepticism about Western governments using these powers as a tool for population control, recent lessons from the Canadian trucker protests suggest there is less room for complacency.
As Nawaz told Rogan, UK financial leader Rishi Sunak (known as the Chancellor of the Exchequer) has openly advocated for CBDC technology in the UK and abroad. In a video Nawaz shared with Rogan, Sunak even extolled the virtues of CBDCs at the G7 conference.
The current G7 is France, Germany, Italy, Japan, the United States, the United Kingdom and Canada. Each is currently researching or testing CBDC technology.
Nawaz is not the only one commentator to predict the potential implications of such technology, but thanks to his intervention on Joe Rogan's podcast, more people than ever are aware of the problem.
A CBDC dystopia can still wait. The biggest line of defense is decentralized cryptocurrency and bitcoin.
Warning
All information contained on our website is published in good faith and for general information purposes only. Any action the reader takes on the information found on our website is strictly at their own risk.