PSG Talking Podcast: It's time to blow up the Paris Saint-Germain project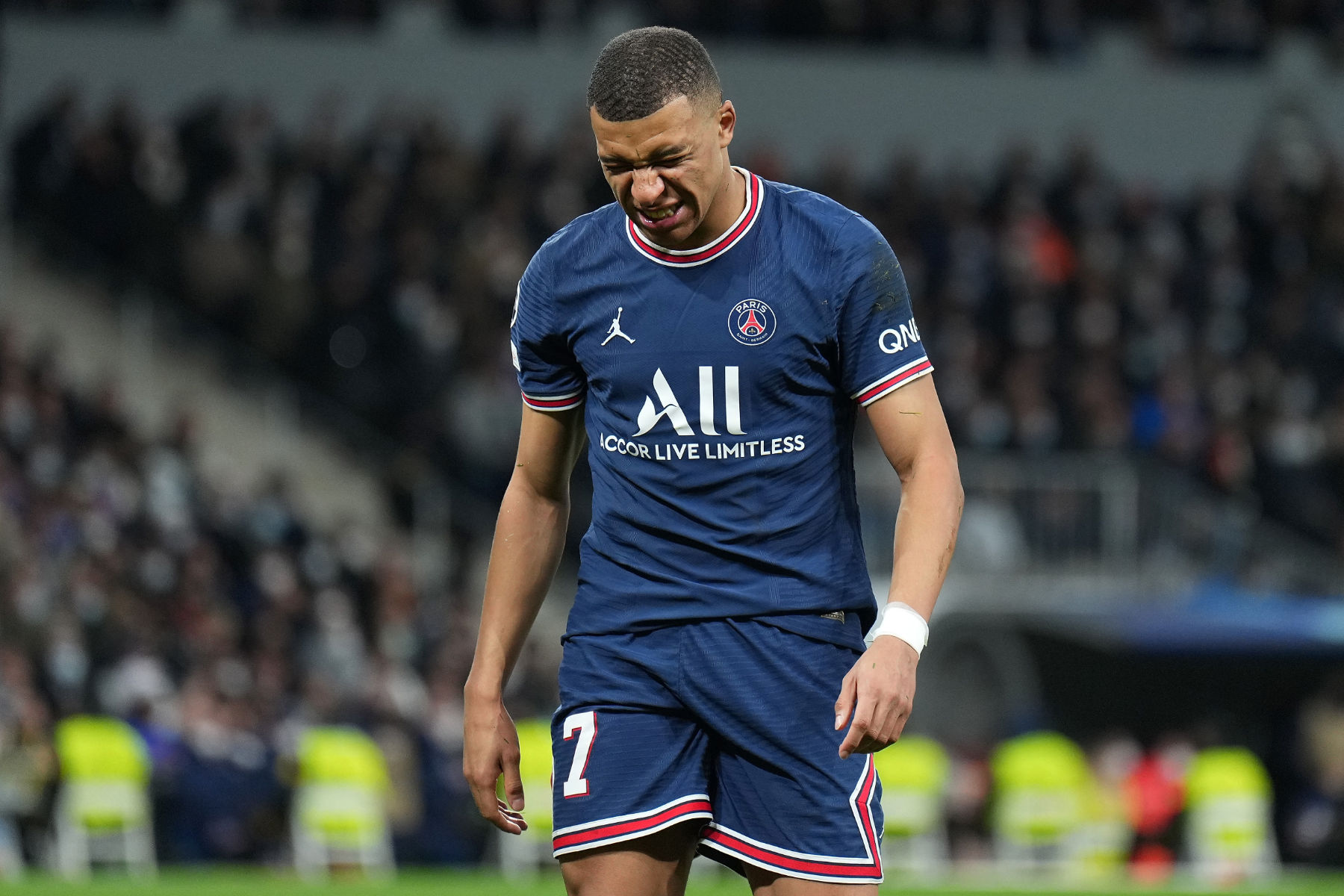 Just when you think Paris Saint-Germain have turned the corner and their days of embarrassing UEFA Champions League defeats are over, they come up with a new way to remain the laughingstock of world football.
On this episode of PSG speaksI am joined by Tyrone Taylor and Guillaume Delaporte to discuss PSG's 3-1 loss to Real Madrid at the Santiago Bernabéu, which saw them knocked out of the Champions League in the round of 16.
We start the show with our general thoughts on the shocking defeat, then discuss the first half, where PSG went up 1-0 through Kylian Mbappé, but the cracks were starting to show. From Neymar Jr.'s lazy switch to barely moving Lionel Messi to Marquinhos' unusually poor performance, PSG were clearly not ready for a Madrid side in search of blood.
The game's biggest moment came with Gianluigi Donnarumma playing a pass through his own goal which eventually led to Real Madrid's first score. It was clearly a bad decision by the Italy international, but he was also clearly fouled by Karim Benzema. Should VAR have been used in this situation to overturn the goal and what impact would that have had on the game?
VAR is bullshit. pic.twitter.com/x8zUkNpRlp

— Prince 🅘 (@PrinceduParc) March 10, 2022
The loss to Madrid means much more than the end of the Champions League this season for PSG. This could be what sends Mbappé to Real Madrid this summer and it could trigger a full rebuild, which we all believe is necessary. Everyone from club president to manager is in the hot seat and even stars like Messi and Neymar could be on the move ahead of next season.
As always, thanks for listening, and be sure to subscribe and rate the show wherever you download your podcasts. We are also on Discord! Come join PSG fans around the world and have your say.