Starling launches accounting software integration with Xero for its multi-currency corporate accounts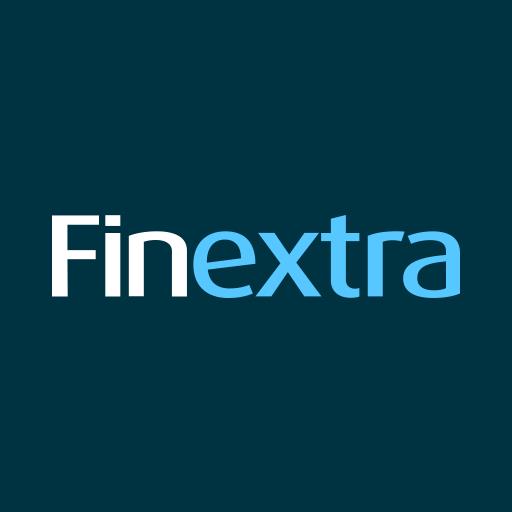 If you run a business in the UK and need to regularly send, receive or hold euros or dollars, Starling's multi-currency accounts can save you time, money and stress.
Whether paying suppliers in Italy or receiving payments from customers in the United States, Starling's multi-currency commercial bank accounts can simplify payments, especially now that we've extended our integration with Xero.
Xero's online accounting software is one of the many options available in the Marketplace, the section of the app where you can connect to third-party products and services.
If you connect your Starling multi-currency account to Xero, transactions made from this account in euros or dollars will be automatically transmitted to Xero in real time.
What can you do with our Euro and US dollar accounts?
Store, send and receive euros and dollars and use a single debit card to manage all your Starling business accounts
Get your own local account details including IBAN for Europe and Account / ACH routing number for USA
Weekend transfers. Transfer money between your Starling accounts 24/7. You will always see the exchange rate before the conversion is done
Benefit from some of the best exchange rates and fees on the market if you convert back from euros or dollars to pounds sterling
No hidden costs. We use the actual market rate charged to us for buying and selling currencies and a 0.4% conversion fee
You can also connect your US dollar and / or euro account to Xero, provided you have a Xero Premium subscription.
If you choose to log into Xero and have a premium subscription, our new integration means that income and expenses from your GBP and multi-currency accounts will be streamed to Xero in real time.
This way everything can be organized and up to date making life easier for you and your accountant. We want to help you spend less time on banking administration and more time on running your business.
Three-month promotion for multi-currency accounts in November 2021
In November, if you open a Starling Euro or US Dollar Business Account, we are running a Multi-Currency Account Promotion.
You will receive your first three months of subscription free of charge, for one or both of our multi-currency accounts, provided you have requested your multi-currency account in November 2021.
Important points to note about our promotion:
US dollar accounts are only available for limited companies
Euro accounts are available for limited liability companies and independent traders
Also make sure you have the latest version of the Starling app
When the promotion ends on March 1, 2022, you will pay £ 5 per month for a US dollar account and £ 2 per month for a Euro account.
Apply for a multi-currency account
If you are already a business customer of Starling, you can apply for a business account in euros or US dollars through the Starling app. Just go to the main menu and press "Open New Account".
Before you can apply for a Starling Euro Account or a US Dollar Account, you must have a Starling GBP Business Account. You can apply for a Starling business account by downloading the app.
Retail customers can also apply for a personal euro account – with no monthly fees. You will need to be operational with your personal account before applying for a euro account.