World of Smart Cities – Resilience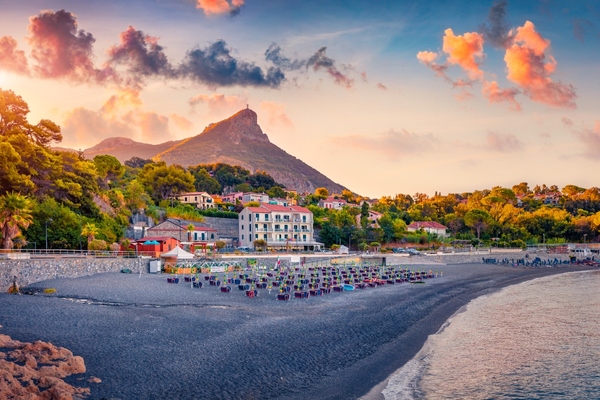 Matosinhos in Portugal and the province of Potenza in Italy have been named as the latest centers of resilience by the UN-led coalition Making Cities Resilient 2030 (MCR2030) for their pioneering strategies to reduce the impact of disasters, including fires and earthquakes.
UNDRR is at the center of the UN system for reducing risk, coordinating risk reduction activities towards a more resilient future and protecting gains made towards the Sustainable Development Goals. It hosts the MCR2030 secretariat, which has 11 main partners.
The city also carried out more than 3,000 community awareness campaigns between 2009 and 2019 and last year created the Matosinhos Safety Home, where the public can learn about the risks of daily life through simulations. The municipality is committed to sharing its experience with the wider MCR2030 network and is in the early stages of collaborating with cities in Brazil as well as Dili, East Timor.
"As Mayor of Matosinhos, I believe in the power of positive support, valuing prevention, self-protection and resilience of our people," said Luisa Salgueiro, mayor of Matosinhos.
Meanwhile, the province of Potenza, which covers 100 municipalities, has established a permanent regional coordination network around disaster risk reduction, investing in structural infrastructure as well as public awareness and communication campaigns.
Since 2013, the province has included disasters resilience in its regional strategies for sustainable socio-economic development, by making it a real structuring territorial action to be implemented by influencing and directing town planning.
The province has become a national model for its provincial civil protection system, which includes a seismic monitoring network integrated with the Italian Strong Motion Network (RAN) since 2014.